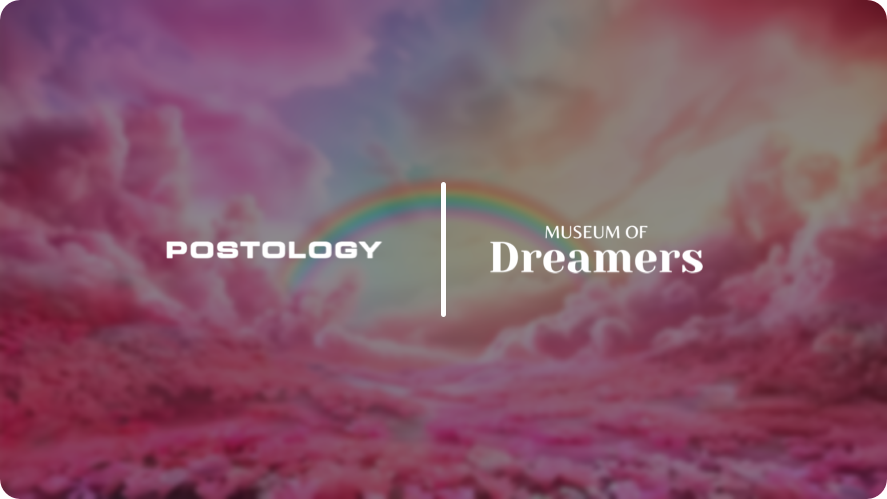 The 'Museum of Dreamers' has emerged as a cultural phenomenon in the European metropolises of Milan and Madrid. Its latest stop, Rome, required a sophisticated launch that would exceed expectations.
We sparked curiosity around the project with a targeted pre-launch, utilizing advanced marketing techniques to develop explosive hype. The strategy of gradually releasing information was designed to nurture public interest, elevating anticipation and demand.
Data-driven marketing tactics aimed at audience building, constant monitoring, and continuous optimizations yielded millions of impressions and web events across various assets, leading to significant conversion, with thousands of tickets sold in presale directly on the TicketOne platform.
The goal was to project the audience into a growth loop aimed at improving the overall performance of the project, action after action.
SHR Italia is a business initiative incubator focused on work-related endeavors. They conceive, design, and launch new value propositions in the market, accelerating their growth.
For SHR Italia, we managed the sponsorship phases of their new platform called "12 Minutes to Work."
We handled the project from the pre-launch stage: analyzing their assets and subsequently developing advanced tracking strategies and implementing streamlined lead generation flows.
We also constructed various bridges to automate the onboarding processes, data collection, and clustering of reached users based on event-based criteria.
Through multiple A/B tests on ads and landing pages, we monitored and optimized the assets created with the goal of scaling the campaigns sustainably on a national level.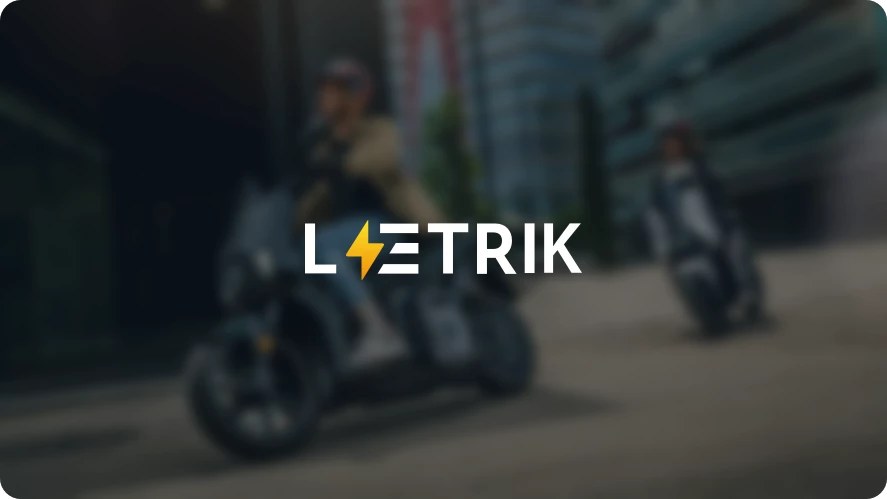 L-ETRIK is the largest retail chain specialized in e-scooters and electric minicars, aiming to provide innovative and sustainable solutions for urban mobility to its customers.
We were responsible for developing their new website, L-ETRIK, using low-code methods, enabling us to create it quickly and cost-effectively.
The website's technological design is modern, captivating, and perfectly reflects the company's spirit and its approach to innovation. It has been structured to provide users with a pleasant and intuitive experience while adhering to UX and UI design principles.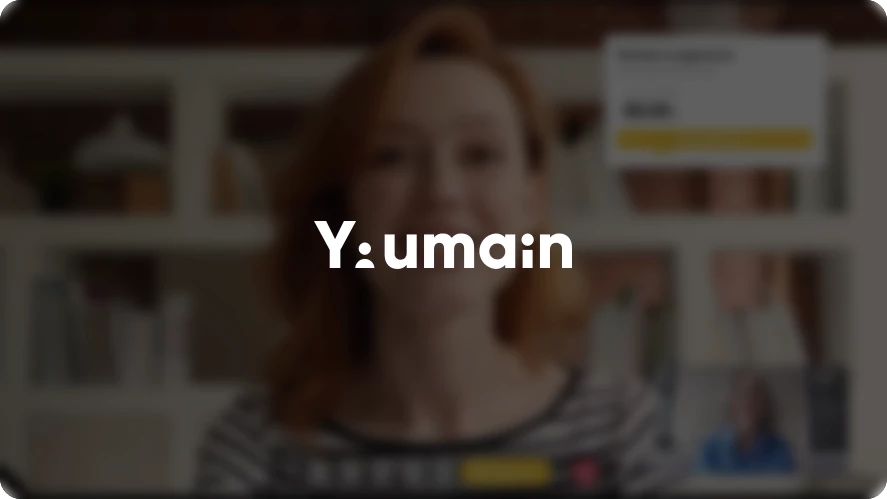 Youmain srl is a digital platform that transforms a video call into a comprehensive consulting system.
For Youmain srl, we managed the launch of their platform in the B2C market. Increasing visibility and adoption of their product was our main objective.
Through an initial phase of market research and analysis, we gathered and processed data and information to create specific target audiences and position the platform effectively.
We created a landing page, optimized for UX to increase engagement and retention, and sponsored it through lead generation advertising campaigns.
We manage automation flows and email marketing campaigns for lead nurturing.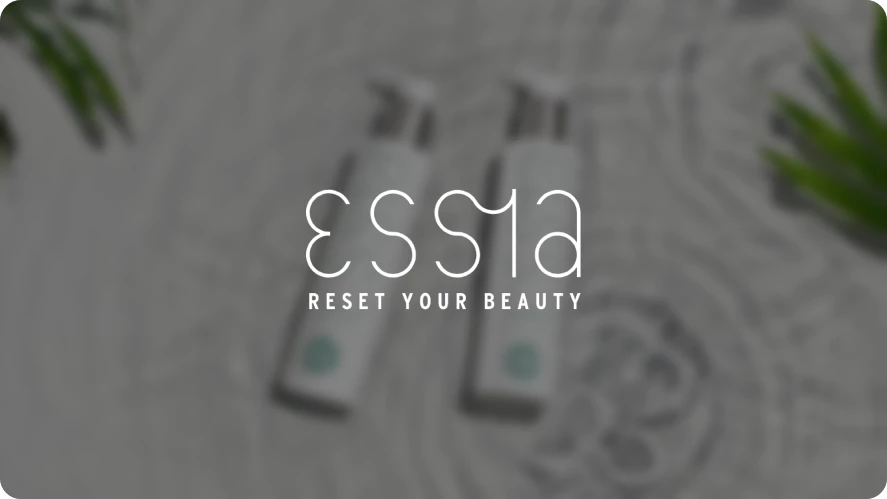 Essia is a brand of beauty and body care products, proudly Made in Italy.
In a highly fragmented and challenging market context, we have developed a product positioning and commercial launch strategy, parallel to e-commerce.
With this perspective, we have created a solid sales project initially on Amazon Italy, creating and managing the account, optimizing the brand and product positioning in relation to the target audience.
In just a few months, we were able to achieve a significant sales track record and start international expansion in other marketplaces such as those in France and Spain.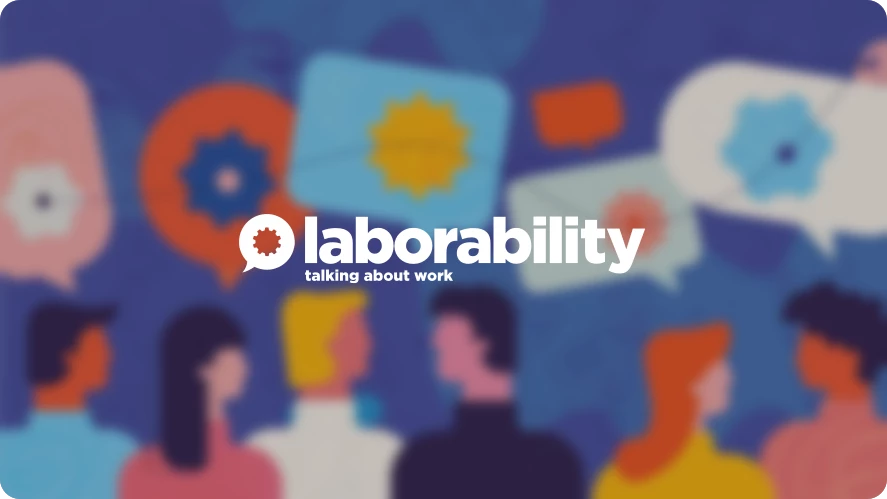 Laborability is a digital platform dedicated to discussing work-related topics. It serves as a space for sharing knowledge, experiences, and stories, fostering an open environment for contribution and discussion.
With the goal of simplifying complexities related to the most relevant labor issues, Laborability encompasses stories from individuals, companies, and professionals, making them accessible to the public in a simple and dynamic way, thanks to the extensive expertise of the WI LEGAL team.
For Laborability, we implemented a sophisticated analytics and advanced tracking system, enabling comprehensive data analysis. Additionally, we focused on scaling and exponentially increasing their social media presence, aiming to enhance user loyalty and engagement.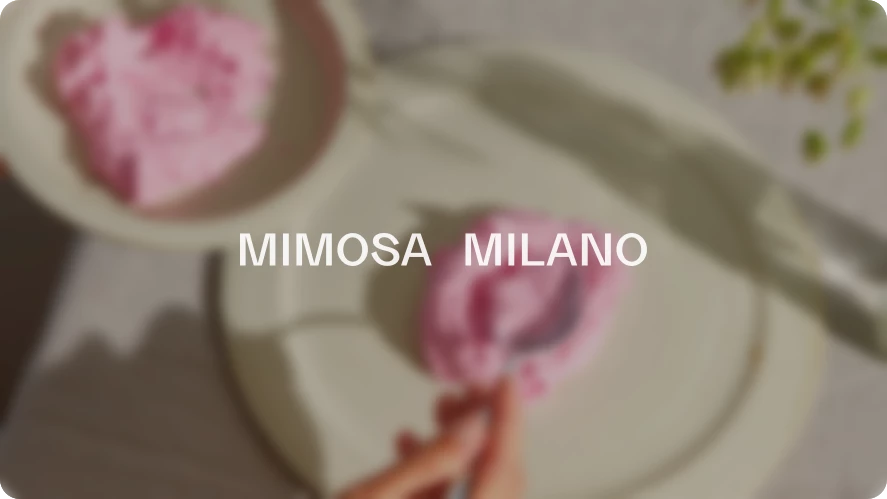 Mimosa Milano is a research and sustainability project that revolves around the connection between people, territory, and ingredients. Their dishes and menus are designed to reinterpret the traces of childhood cuisine in a modern way.
The project we have undertaken is focused on growing the Mimosa community and brand among a specific target audience. After identifying the appropriate channel, we have implemented initiatives to promote the brand and its services, significantly improving engagement on posts, increasing the number of followers, and expanding new business opportunities.
We have structured tailored audiences, some based on interests and behaviors related to the brand, and others based on similar behaviors to those of current Mimosa followers.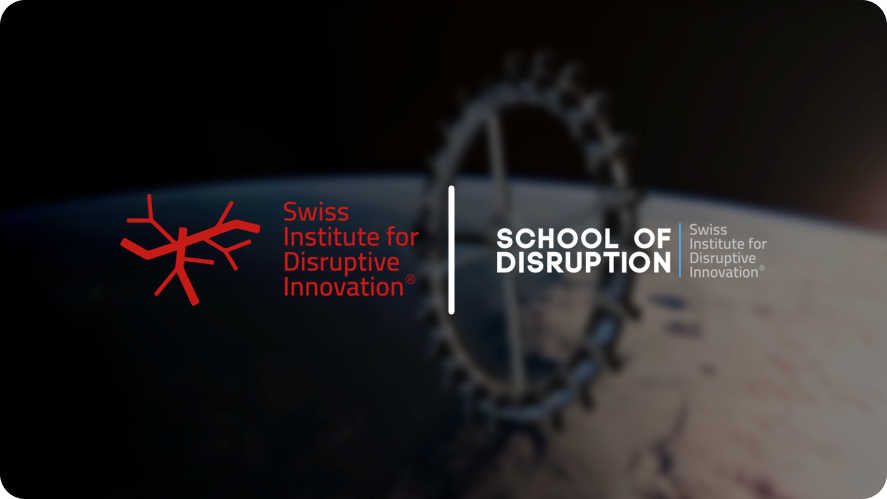 Swiss Institute for Disruptive Innovation
Swiss Institute for Disruptive Innovation (SIDI) is an organization founded in 2015 by a group of researchers, developers, entrepreneurs and innovators, which studies and explores opportunities and risks of disruptive innovations.
For SIDI we managed the design and launch of an innovative on-demand school that offers training courses on disruptive innovation.
From a first phase of MVP we have built a platform (no code) which, in just 150 days, has invoiced more than 130k euros, with very short development times.
We have also created a Business Intelligence dashboard to measure investment performance across different countries.
The project was managed at 360° and the platform currently also provides dynamic prices and products based on the country (example: the same product can be available in Europe and pre-ordered in the United States).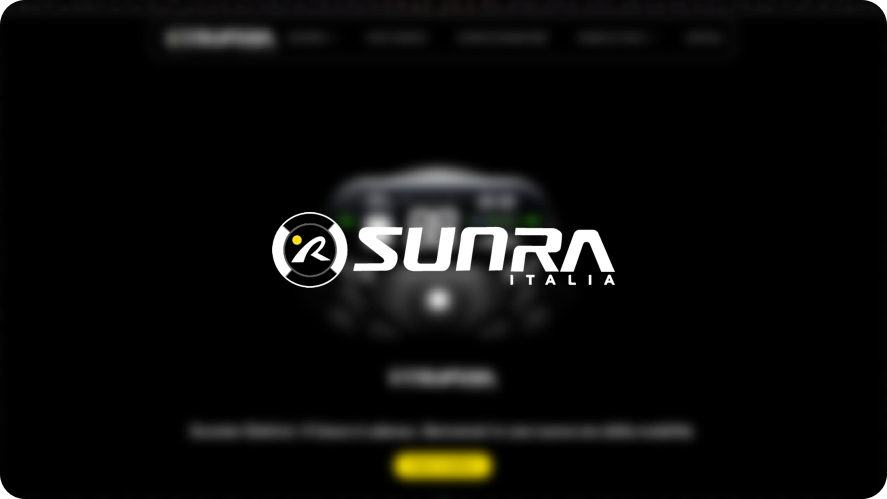 SUNRA is a company specialized in the design, research, development, production, and sale of electric vehicles.
We supported the entry of Sunra EV, the European brand of the leading electric vehicle manufacturer listed on the Shanghai Stock Exchange (Jiangsu Xinri E-Vehicle Co Ltd), into the Italian market.
Through a strategic-operational project, we generated a series of digital assets, including the official website designed with UX and UI considerations, as well as a series of animations to enhance engagement.
We created and managed advertising campaigns with the goal of increasing brand awareness and lead acquisition.
We implemented a CRM system aimed at optimizing and automating internal lead management processes and consequently increasing sales.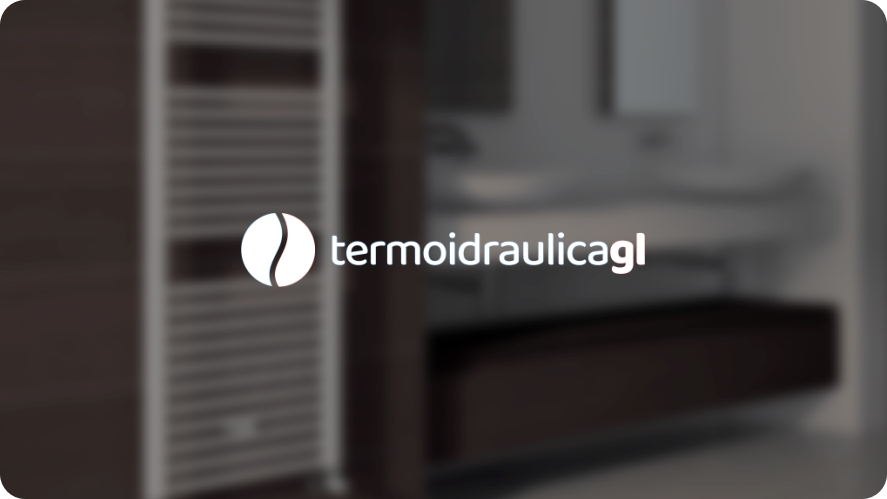 Termoidraulica GL specializes in the sale of air conditioning, heating, water supply, and irrigation systems.
For Termoidraulica GL, we have developed a multi-platform advertising campaign plan aimed at lead generation. These campaigns include the use of various creative and textual assets, such as attractions, followed by specific landing pages specially designed for them.
The leads are managed through an automated system that has led to a significant improvement in process efficiency and business optimization. In the summer of 2022, in just 4 months, we generated over 1300 quote requests, with a conversion rate of around 40%.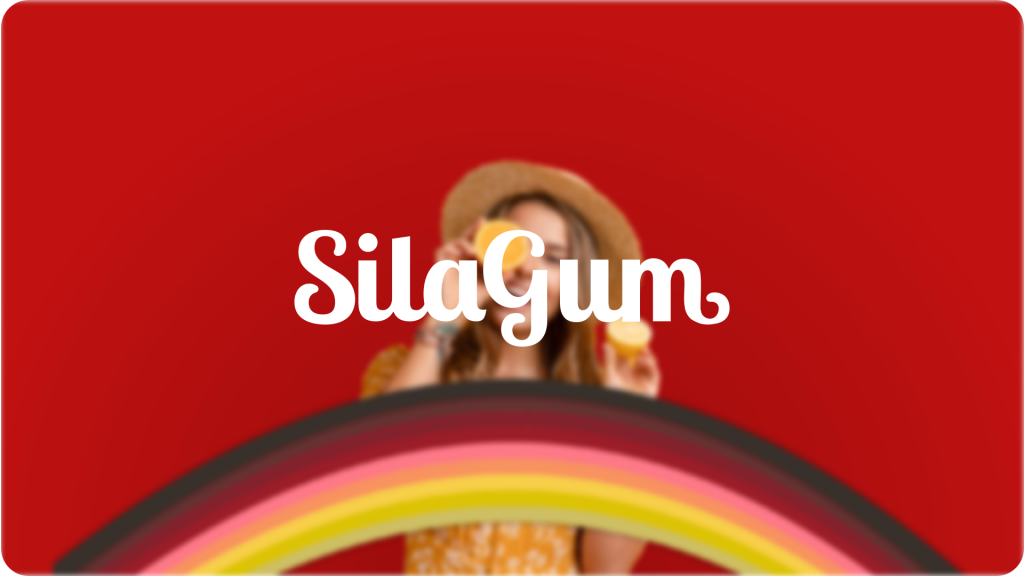 Silagum srl is a Calabrian company that produces organic, vegan, and PDO-certified jelly and gummy candies, which are sold and distributed in over 30 countries.
For Silagum srl, we designed and managed the launch of their e-commerce platform, created with a colorful and playful design that perfectly reflects the brand identity, with a focus on UX and UI design. The e-commerce site opened up a new sales channel for the company, generating a significant increase in revenue.
We also facilitated sales expansion on other marketplaces such as Amazon.it, managing campaigns on Amazon Ads and optimizing product listings, resulting in a doubling of orders and positioning Silagum alongside major players in the industry.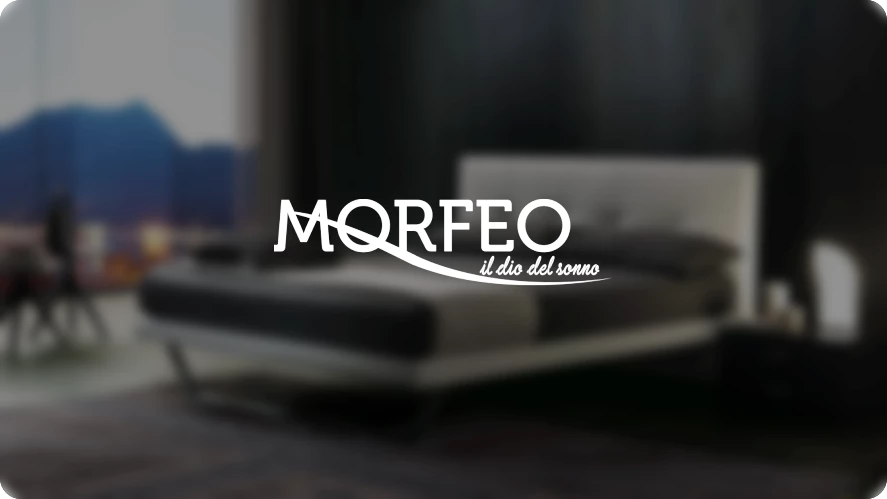 Morfeo – the god of sleep – is involved in the trade of sleep systems, such as beds, mattresses, recliners, and similar products, through a dense network of showrooms in Lombardy.
For Morfeo, we have built several bridges to automate lead acquisition processes, reducing their handling time.
We design and manage multi-platform campaigns, creating strategic digital assets. Our activities have generated over 12,000 leads in a year, significantly increasing the company's revenue and improving brand awareness.
We have created a digital booking system based on self-booking, where customers can schedule an appointment at the nearest showroom, reducing costs and call times.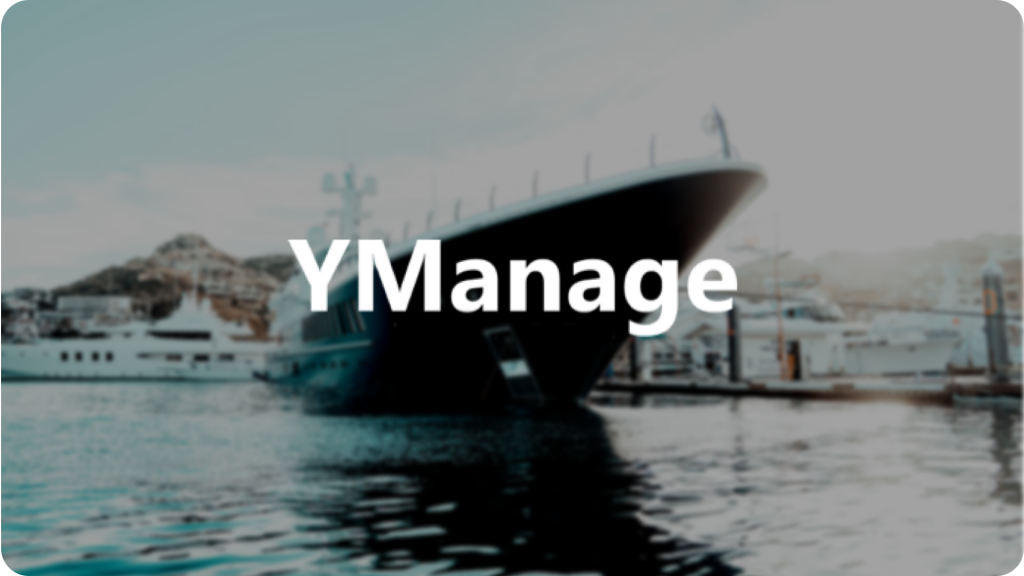 YManage is a company that deals with yachting at 360°, and has created a cloud platform where owners, crews and companies can easily work together, even if they are in different places.
For YManage we design and develop data-driven campaigns. Thanks to our activities, YManage has managed to increase the number of their partners by 150%, including captains and yachting industry professionals.